Can You Sue a Casino for Gambling Addiction?
Nikk Holland
Do casinos have a responsibility on their end to ensure the safety of their patrons?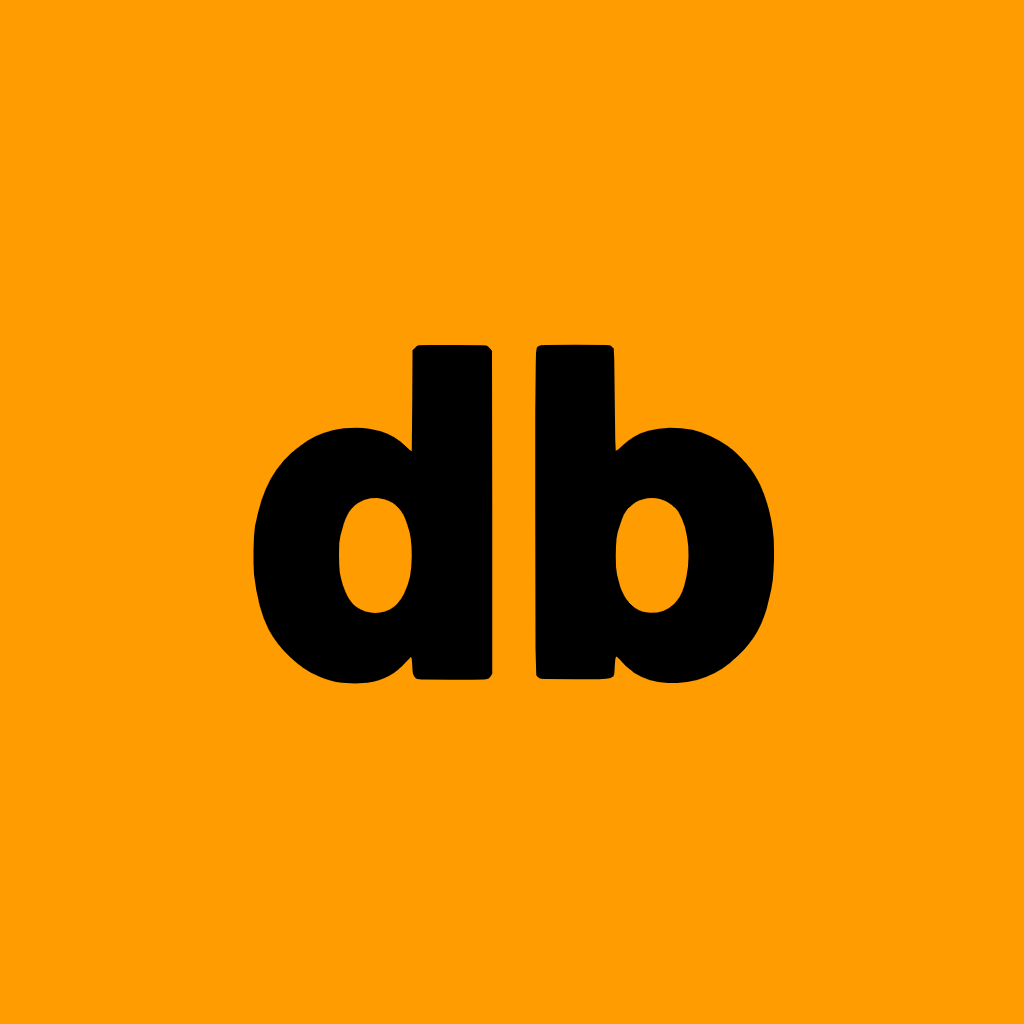 November 28, 2021
20,509 Views
It's true that gambling addiction is a serious condition which requires special attention, but do casinos have a responsibility on their end to ensure the safety of their patrons?

Some casino-goers certainly believe so. There are numerous accounts of addiction-ridden patrons bringing suit on casinos for enabling them to continue gambling despite obvious signs of addiction. Others believe casinos lured them in and enticed them to continue playing.

In 2013, Tarwinder Shokar lost $342,000 to the Ceasars Windsor within a couple of weeks. In 2019, he sued the casino and the Ontario Lottery and Gaming Corporation for allowing him to continue playing despite knowing his gambling problems.

Iain MacKinnon, Shokar's representative, stated that "the casino and the OLG were well aware of his background." Shokar had been previously banned from other Ontario casinos for unruly behavior which should have been an obvious sign for the casino to ban him, according to the lawsuit.

The defense held that Shokar was in full responsibility of himself, stating, "he chose the amount of money he wanted to wager in full knowledge of the risks associated with that wager."

---
Arelia Taveras, once a lawyer, lost nearly $1 million over a decade ago in Atlantic City casinos. She was eventually disbarred after it was revealed she utilized escrow money to fund her habits.

In 2008 she filed a $20 million dollar lawsuit against one Las Vegas and six Atlantic City casinos. Taveras claimed it was the casinos' responsibility to curb her gambling.

That year, a judge dismissed five of the seven lawsuits, and the casinos claimed that Taveras was the only person responsible for her gambling issues. Casino Association of New Jersey president Joe Corbo stated employees undergo training to locate abusive behavior.

"We can only suggest that they receive assistance and provide information how they can obtain help, but it is up to them to commit to seek it," Corbo said.

That same year, an Australian man also sued Crown Melbourne, claiming he was enabled by managers that were aware of his gambling issues. Harry Kakavas had losses upwards of $20 million.

He claimed that casino employees would lure him in by offering incentives and rewards. Allegedly, court documents claimed there were emails detailing a plan to entice Kakavas into playing after hearing of his losses.

In the end, a High Court judge ruled that because there is no law requiring casinos to protect gambling addicts, Crown was not liable for Kakavas' losses.

This year, Ahmed Hasna has also sued Crown for "unconscionable conduct" after losing over $4.5 million, claiming the casino's conduct broke consumer law. Hasna claims the casino is at fault for allowing him to continue playing in its exclusive room despite knowing he was struggling with this issue.

Peter Lawerence, head of VIP customer service, admitted that the casino possibly mishandled Hasna's situation. Earlier this year, Lawrence admitted his team behaved predatorily towards gambling addicts.

Can you sue a casino for gambling addiction? The answer is yes, and in some special cases it may be successful.