Barry Greenstein and Phil Ivey Reminisce Over the Old Days
Mark Patrickson
Barry Greenstein and Phil Ivey have had a little get together to chat about life and some stuff from the old days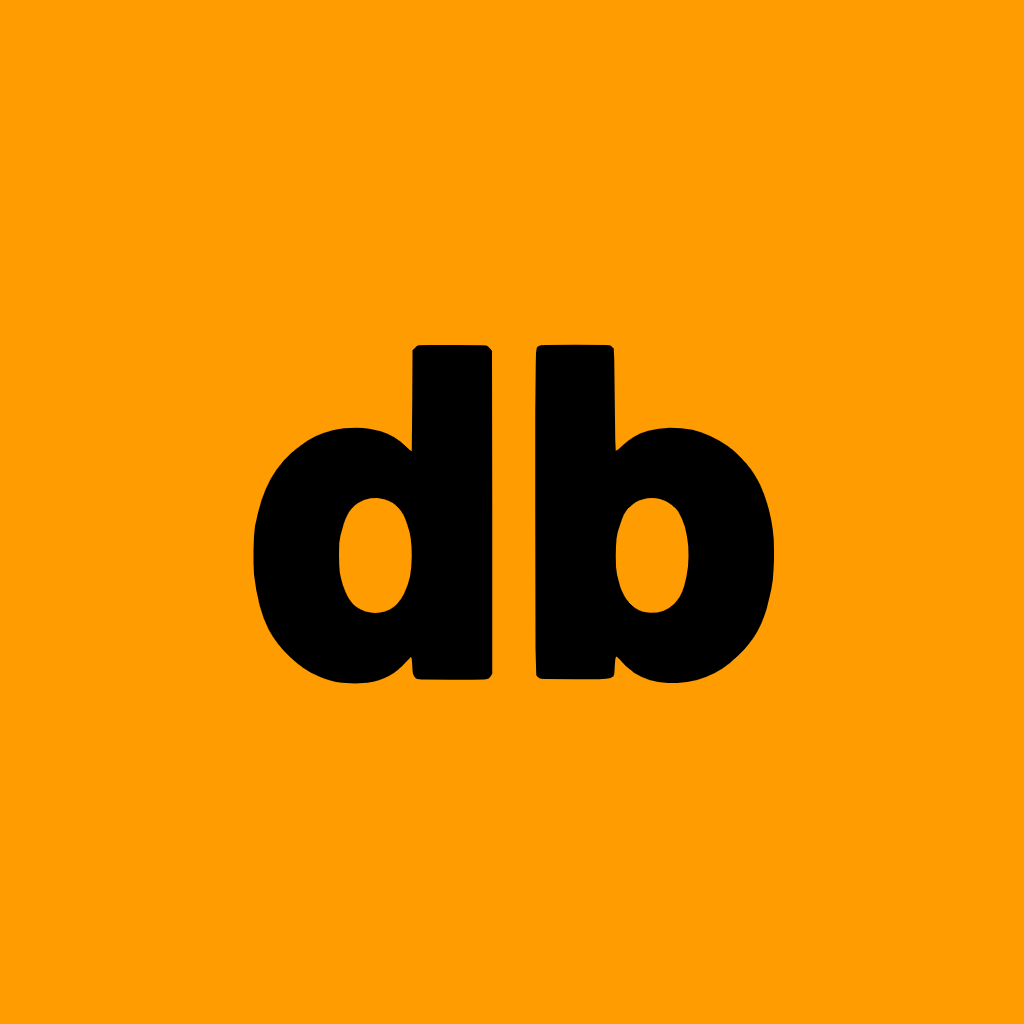 October 16, 2020
156 Views
Barry Greenstein and Phil Ivey have had a little get together to chat about life and some stuff from the old days. The pair of legends are household names in the poker community with many considering Ivey as the greatest player of all-time.

Ivey might struggle these days in an online environment with a single game such as NL, but in Bobby's Room playing mixed games it's difficult to see who is better.

The pair began their chat talking about Ivey's previous interest in keeping fit. Only in the last 18 months has he done something about his neglected mental health.

Meditation, yoga, and even seeking out things to do for others are all helping the 43-year-old to feel better in himself.

Greenstein points out that the first two decades of Ivey's career were all about making money. Ivey agrees but says that he still has no regrets.

---
Still in the Bigtime Asian Games
Ivey is still spending a lot of time in Macau playing live games, with a little online action too. It's a shame we don't get to hear more about his online exploits these days.
He tells how the Asian games run for much longer because the population on average seems to have no issues with staying awake for long periods of time. For example, take a player with six players and five of those will have no issues with staying up and playing for three days straight while still looking fine.
They move onto Ivey's partnership with Poker King, run by two guys who he plays with. The conversation is then about which is safer―online or live.
Ivey says he was cheated on more than one occasion with one instance being the game held up at gunpoint. The consensus is that online poker is safer and you stand a much smaller chance of being cheated.
---
Staying Young
Greenstein steers the conversation towards aging and how the faculties tend to slow. Ivey disagrees that it must be this way and explains how meditation and the like can help to reverse this.
As you might expect, Greenstein finds this difficult to believe and challenges Ivey to come back when he's 50 and tell him the same thing.
Ivey admits that when he gets into something he has to use a lot of self-discipline to prevent the activity taking over his life. It's kind of perverse that it is no doubt this exact characteristic that led Ivey to conquer the poker world in the way he did.

Another important factor to his success was his intensity. Looking back, Ivey says it is rare to find people who will take their efforts to the same extremes as he did.

One thing that has changed recently is Ivey's ability to feel joy when winning a tournament. In years gone by all he experienced was a sense of relief that it was all over. Now he is able to share in the joy with friends and family and get a lot more out of the game.

When asked what he would say to the younger Phil Ivey the answer was all about not wasting time, which is something most over-40's can agree with.

This was a great interview with plenty of points to mull over with two real all-time greats of the game.